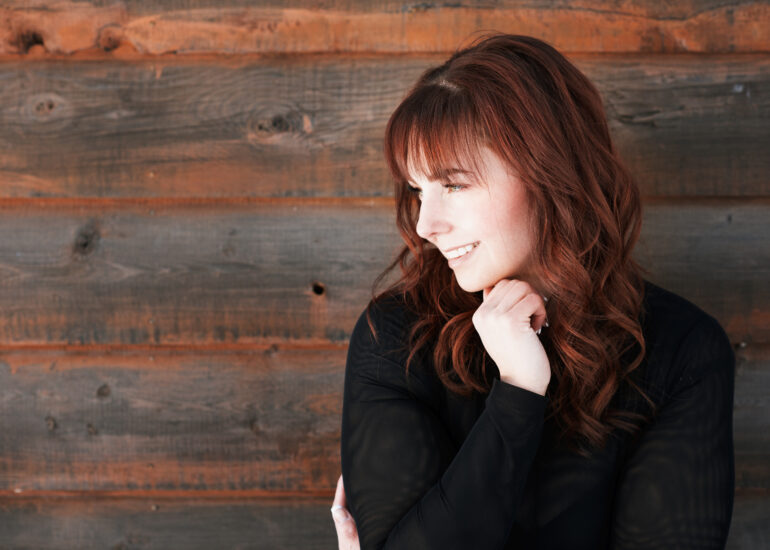 I am a portrait and landscape photographer based in Thompson, Manitoba. I was raised in northern Manitoba and have always found it important to appreciate the beauty surrounding us.
I have a natural candid style that reflects my love for nature. Living in the north to me, means being a five minute drive away to peaceful landscapes, dancing northern lights and if you're lucky, wildlife. The north is an incredibly humbling experience. A place that will bring you peace of mind, and a place I call home.
I am devoted to my craft and I will be there to capture all of life's events from engagements to your first pregnancy, newborn session to family portraits after that (and not necessarily in that order). I will help guide you throughout your sessions, provide props when necessary, and do outfit consults. I want you to feel 100% supported throughout this process. Allow me to show you how beautiful you are in all your life milestones.
I hope you enjoy my work as much as I enjoyed creating it.
Thank you,
Kristie